Picture Day for Wilson is Monday, October 16.
Congratulations to the following students who were nominated by their teachers as student of the month: Joel Wesley - 3rd grade Suri Rivera - 4th grade Jose Feliciano - 4th gr...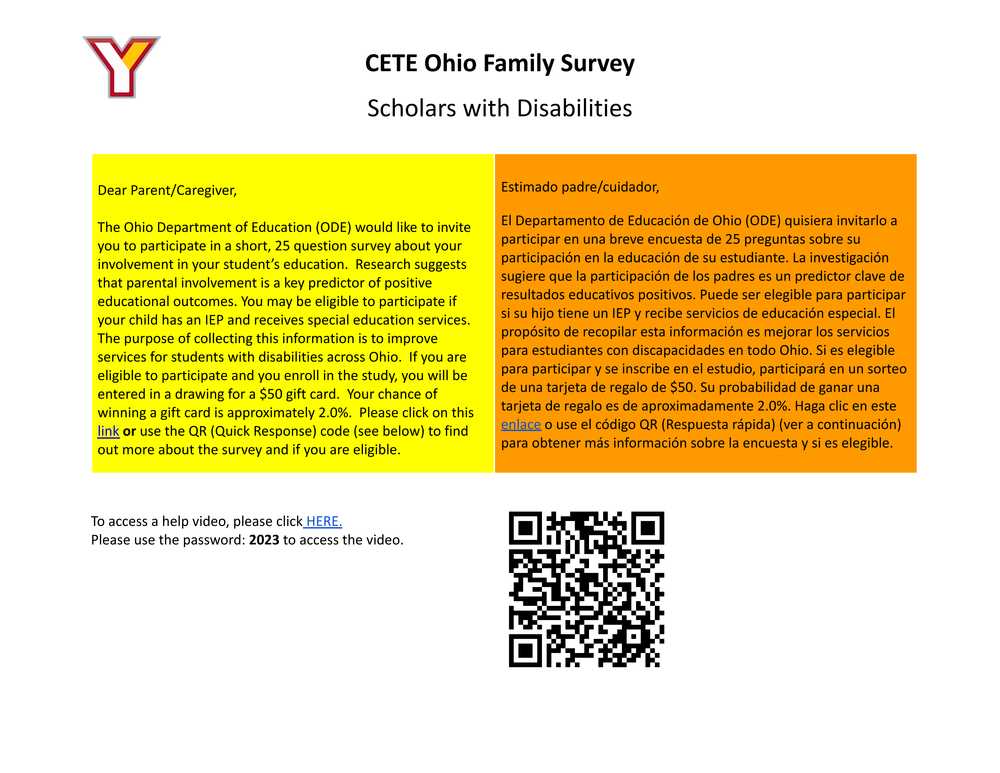 ODE Student with Disabilities Survey To access a help video, please click HERE . Please use the password: 2023 to access the video. Dear Parent/Caregiver, The Ohio D...